Addiction Ends Here
®

— Call Now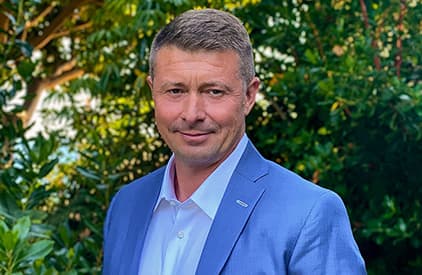 Meet Pax Prentiss
"I used to be addicted to drugs and alcohol, but the program at Passages saved my life." -Pax Prentiss
Watch the Video
The Passages Difference
Holistic treatment philosophy
Non-12 Step
60-80 hours of one-on-one holistic treatment
Highly experienced therapists and physicians
Cutting-edge treatment modalities
Strong focus on treating the underlying conditions that cause dependency
Your treatment program will be designed specifically to your needs
Top level detox process – 24/7 nursing with an addictionologist MD
We do not subscribe to the disease concept of addiction
We do not use degrading labels like addict or alcoholic to define you
Five-star amenities including well-appointed suites, a gourmet chef, ocean-view pool, hot tub, tennis court, and a fully equipped fitness center
Rated "The Number One Rehab in the World" by HealthCare Global
Addiction Ends Here®
Confidential Contact Form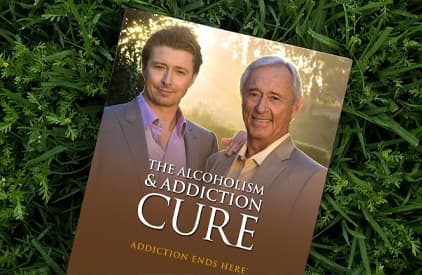 Get Your Free Book
Our revolutionary book will teach you what causes addiction, and how to heal it so you can remain substance free.
Order Your Free Book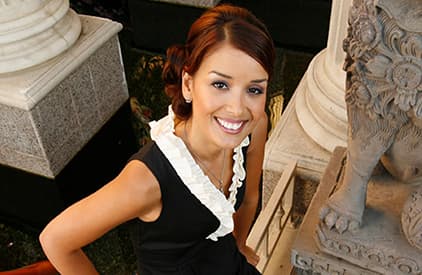 We Accept Insurance
Checking your insurance benefits is easy and fast. Click the button below and get your benefits verified quickly.
Check Your Insurance Benefits
The Passages Philosophy
We believe a person who is dependent on alcohol or drugs is being driven to seek substances by one of these four underlying conditions:
A Chemical Imbalance
Events of the past you have not reconciled
Current conditions you can't cope with
Things you believe that aren't true
Using a one-on-one treatment approach, our therapists will focus on healing the underlying conditions that are causing you to use.
The Passages Experience
At Passages, we offer the very best in holistic addiction treatment. You will experience the most cutting-edge therapeutic modalities and you will work privately with a diverse team of treatment professionals. During your stay, you'll enjoy relaxing living quarters, gourmet meals, and luxurious amenities - all carefully curated with your healing and comfort in mind.
Please call us today so we can tell you more about our incredible holistic treatment program.
Cutting-Edge Treatment Team
---
Chris and Pax Prentiss spent years gathering the finest treatment professionals they could find. Our clients frequently tell us these are the best people they have ever worked with. Here is a list of the therapists and doctors that will be on your team.
Medical Doctor
Psychiatrist
Psychologist
Marriage and Family Therapist
Chemical Dependency Counselor
Acupuncturist
Hypnotherapist
Spiritual Counselor
Physical Trainer
Aftercare Planner
If you have been bored in treatment centers that use the old cookie cutter group meeting approach, you will be amazed by the holistic one-on-one treatment at Passages.
The History of Passages Malibu
and Our Founders
---
Passages Malibu was founded in 2001 by father and son, Chris and Pax Prentiss. Before Passages, Pax had a horrific ten-year addiction to heroin, cocaine and alcohol. Pax tried treatment centers that offered the 12-Steps and group meetings, but he would always relapse after treatment.
Desperate to save Pax's life, Chris created a holistic program, something Pax had never had before, and it ended up saving his life. After Pax got sober, he and his father opened Passages. Now, you can experience the same holistic treatment that saved Pax's life and has saved the lives of thousands of others who have attended Passages.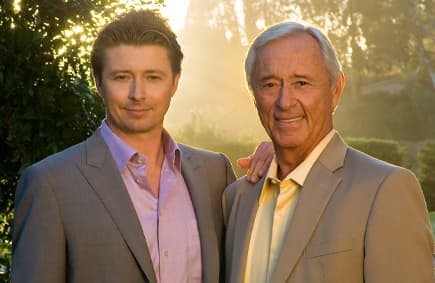 Meet the Founders
Chris helped his son Pax overcome his ten-year addiction to heroin, cocaine and alcohol.