Detox at Passages Malibu
Rehab Center
---
Passages Malibu is a world-renowned addiction treatment center specializing in a variety of customized detox programs to fit your unique situation.
When you arrive at Passages, our nurses will perform an assessment and will design a detox program tailored just for you. We know detox can be extremely painful if not conducted properly and our goal is to make you as comfortable & secure as possible. Passages Malibu has directed the detox of thousands of clients over our many years of experience.
Our detox programs are safe, proven, and effective.
Breaking free of chemical addiction can be extremely dangerous if not supervised by an experienced staff. When people attempt to detox on their own or with under qualified supervision, the consequences can be hazardous, resulting in relapse, severe withdrawal and, in extreme cases, death.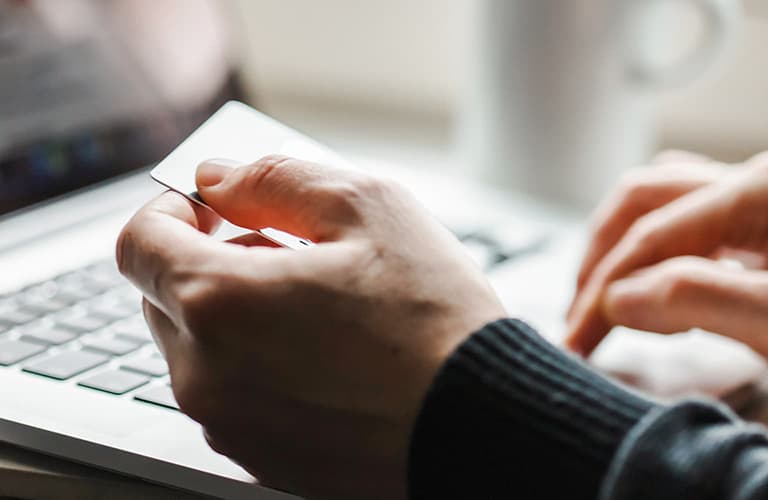 Insurance Accepted
Health insurance can help cover the costs of addiction treatment. Quickly and confidentially verify your benefits online with no obligation to apply.
Detoxing Comfortably at Passages Malibu Rehabilitation Center
Passages' detox program will exceed all of your expectations. We provide elegant accommodations and modern amenities that are unrivaled at other detox facilities. While detoxing, you will enjoy a panoramic view of the Pacific Ocean, and your room is appointed in cutting-edge style and contemporary comfort. We employ a highly trained staff of nurses 24 hours a day, seven days a week that guide you through your detox and during your primary treatment, post-detox.
Our holistic approach ensures that while detoxing, you will be completely taken care of. We use the latest treatment methods and only the most effective medications to ensure your well-being and minimize detox risks.
When you arrive at Passages, we will comprehensively evaluate your physical and chemical condition as well as your addiction history. We guarantee privacy, confidentiality, and the highest level of care for every client during their drug or alcohol detox at Passages Malibu.
Please don't delay your detox. Your health and safety are important and should be taken very seriously. For more information about our customized detox programs and our world famous addiction treatment philosophy, call Passages Malibu now.