Passages Malibu
Reviews & References
---
Passages Malibu has provided world-class drug and alcohol rehabilitation to thousands of clients ever since opening its doors in 2001.
Find Passages Malibu Reviews from Clients
Yelp - A classic site with dozens of Passages Malibu reviews, nearly a hundred photos, and a community forum where Co-founder and CEO Pax Prentiss himself has responded to questions.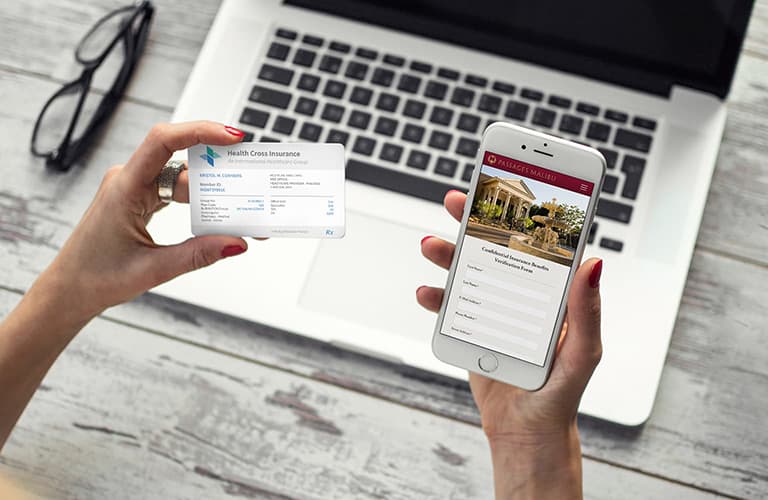 Insurance Accepted
Health insurance can help cover the cost of addiction treatment. Quickly and confidentially verify your benefits online with no obligation to apply.
Non-Client Passages Malibu Reviews
Passage Malibu reviews by Forbes Magazine and Healthcare Global describe our facilities as "most luxurious" and the "top" drug and alcohol rehabilitation clinic "in the world", respectively. The Joint Commission ranks Passages Malibu among an elite 6 percent of all United States rehabilitation centers based on its high holistic treatment standards and emphasis on client care. Please call our Admissions Department anytime to learn more about our review credentials and sterling international reputation.
More About Passages Malibu
Passages Malibu reviews the physical, mental and spiritual needs of each client before developing a treatment program that's centered around one-on-one therapy sessions with a bevy of addiction specialists. These groundbreaking holistic techniques and their effects can be best described by clients in their own words, so please read these Passages Malibu reviews and then call our Admissions Department at (888) 920-8849 to learn how we can help you or your loved one overcome drug and alcohol addiction at Passages Malibu.