Addiction Ends Here
®

— Call Now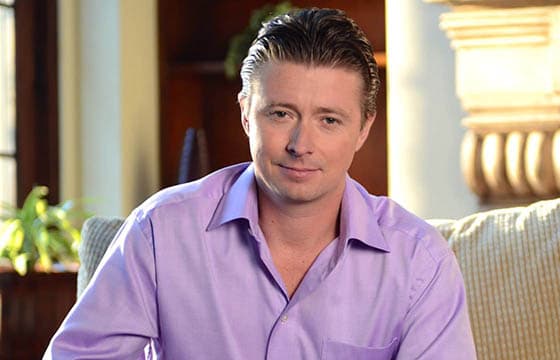 Meet Pax Prentiss
"I used to be addicted to drugs and alcohol, but the program at Passages saved my life." -Pax Prentiss
Watch the Video
The Passages Difference
60-80 hours of one-on-one therapy per month
You will have your own team of therapists and doctors
Cutting-edge treatment philosophy
Non-12 Step Program
We don't believe addiction is a disease
We don't use degrading labels like addict or alcoholic to define you
We heal the underlying conditions that cause addiction
Top-level detox program — 24/7 nursing with an addictionologist MD
We accept insurance — Verify Benefits Online Now
Addiction Ends Here®
Many clients tell us that Passages is one of the best experiences of their life, we feel confident you will feel the same. The healing that takes place at Passages is hard to put into words. Once you arrive, we know you will see what makes this such a special place.
We honor the opportunity to care for you.
Cutting-Edge Treatment Philosophy
---
Our cutting-edge philosophy is based on healing the underlying conditions that cause addiction. Healing the underlying conditions is the most important part of getting sober because your underlying conditions are driving you to use drugs and alcohol. Once your underlying conditions are healed, it is much easier to stay sober. This is the key to long term sobriety, and your overall well-being.
The Passages program combines a blend of holistic, clinical, and medical treatments that make a very well-rounded and effective program. When you arrive at Passages, you will be assigned your own treatment team that will consist of a medical doctor, psychologist, marriage family therapist, chemical dependency counselor, acupuncturist, hypnotherapist, spiritual counselor, physical trainer, aftercare planner, and many others. Your professional and caring team will work closely with you throughout your stay thus ensuring your total satisfaction.
Our Philosophy
The History of Passages Malibu
and Our Founders
---
The Passages Malibu treatment program was created in 2001 by father and son, Chris and Pax Prentiss. Before Passages opened, Pax had a horrific ten-year addiction to heroin, cocaine and alcohol. Pax tried one 12 Step facility after another, but Pax would always relapse after treatment.
Desperate to save Pax's life Chris helped Pax create a holistic program which ultimately saved Pax's life. Shortly after Pax got sober, he and his father decided to open Passages and offer their holistic program to the world. Now, you can experience the same holistic treatment that saved Pax life and has saved thousands of others who have sought help at Passages.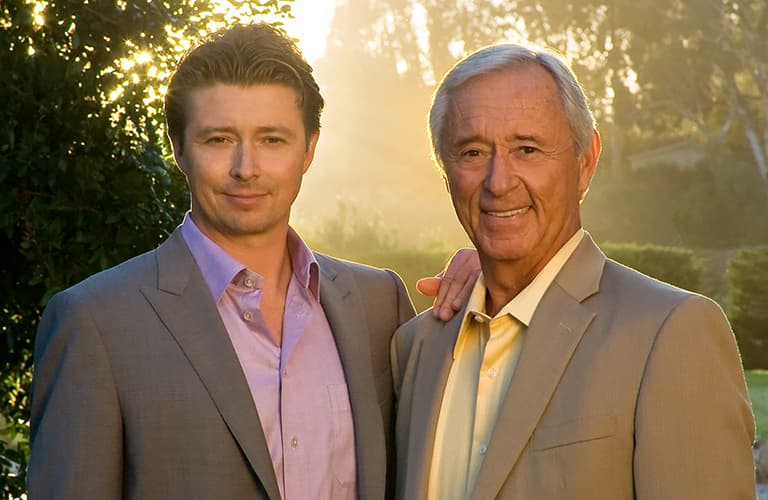 Meet the Founders
Chris helped his son Pax overcome his ten-year addiction to heroin, cocaine and alcohol.