PCP Addiction Treatment at Passages Malibu
---
At Passages Malibu, we have several drug rehab programs that treat and heal PCP addiction. We are not like other treatment centers that only offer group meetings - at our rehab center, we can heal your addiction to PCP by utilizing our progressive, one-on-one approach to treatment. We have a comprehensive collection of addiction treatment therapies and a cutting-edge detox center perched with a scenic view of the Pacific Ocean. Our luxurious setting and holistic approach to treatment are only two reasons why we have been rated the number 1 treatment center in the world.
At Passages, you will never be labeled an addict or alcoholic. These labels are degrading and inappropriate for a successful treatment experience. We will treat your PCP addiction on an individual basis using mostly one-on-one therapy while taking into consideration your personal history, career pressures, relationship issues, and body chemistry.
We have caring, dedicated professionals waiting to take your call and walk you through our substance abuse treatment program and explain how we help you to quit using PCP. Your opportunity to stop using drugs and finally end the vicious cycle of PCP abuse is waiting-call now.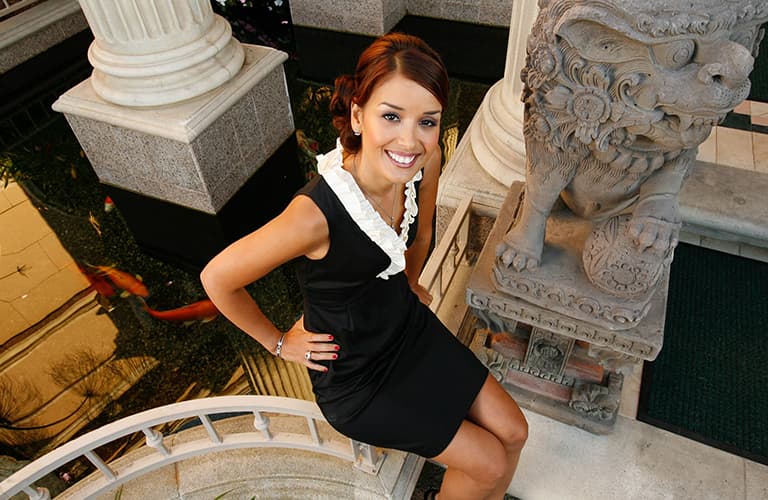 Our Treatment Philosophy
When we change our thinking, we change the way we see the world and ourselves. At Passages, our philosophy focuses on healing the core issues to what is causing your drug or alcohol addiction.
Symptoms & Dangers of PCP Addiction
PCP is a synthetic recreationally abused drug that can result in numerous negative psychological effects. Individuals abusing PCP may experience distorted perceptions of sight and sound, feelings of detachment, distorted thought processes & hallucinations, and extreme anxiety. PCP disrupts normal neurotransmitter functioning in the brain and can permanently damage the functions of learning, memory, and emotional perception. PCP abuse can cause physical damage as well, including increased blood pressure & heart rate, shallow breathing, increase in body temperature, muscle contractions, kidney failure, coma, and death.
The effects of PCP are extremely unpredictable, and the potential for tolerance buildup and withdrawal are high, causing depression and permanent memory loss in chronic users. If you or a loved one is struggling with PCP abuse and would like to learn about our treatment and detox options, please do not hesitate to contact us right away. It's never too late to get help- call right now!
PCP Addiction Detox
Your treatment for PCP addiction begins with detox at Passages. At our luxurious Malibu, California rehab center, we know that detox is an extremely important choice. To ensure your total safety, security and comfort, we will provide you with 24-hour nursing, seven days a week.
Make this moment count and call us to learn how you or your loved one can overcome PCP addiction. Our team of knowledgeable and caring professionals is available to answer any questions you have about our world famous addiction treatment center. Call Passages Malibu Now.