Peyote Addiction Treatment at Passages Malibu
---
At Passages Malibu, we specialize in customized drug rehab programs to treat addiction to peyote and other illegal drugs. Peyote is a naturally occurring hallucinogenic drug extracted from the Peyote cactus that often contains traces of mescaline. If you or a loved one is struggling with Peyote dependency and would like to learn more about our addiction treatment philosophy, treatment methods, or detox programs, please do not hesitate to contact us right away. Our goal is to treat your peyote addiction on an individual basis, taking into consideration your personal history, career pressures, relationship issues, and body chemistry.
We have caring, dedicated professionals waiting to take your call and walk you through our substance abuse treatment program and explain how we can help you to quit using peyote. Your opportunity to stop using peyote or other illegal drugs is a phone call away so make this moment count and call right now to begin your process of recovery.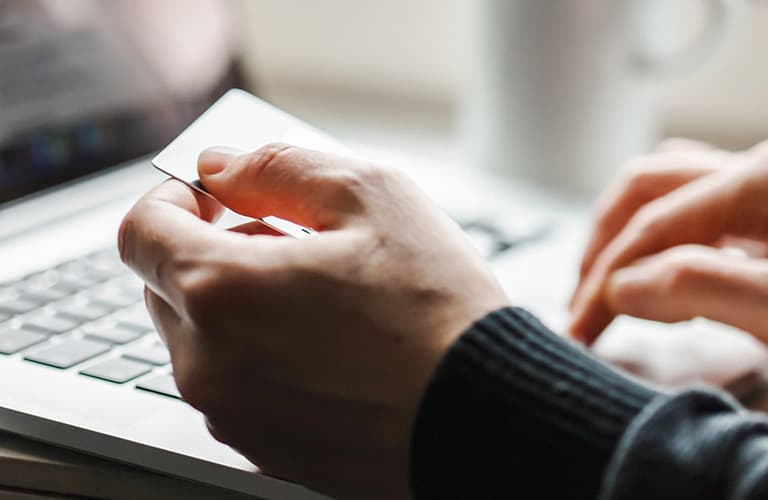 Insurance Accepted
Health insurance can help cover the cost of addiction treatment. Quickly and confidentially verify your benefits online with no obligation to apply.
Symptoms & Dangers of Peyote Addiction
Peyote abuse has a long presence in American culture, as it was originally used as a sacred medicine among several Native American tribes. However, peyote's psychoactive effects make it a drug with a potential for abuse. Peyote results in a psychedelic state similar to LSD and other hypnotics, but with its unique characteristics. Peyote use may result in altered thinking processes, inaccurate sense of time and self-awareness, delusions, anxiety, paranoia, increased heart rate, vomiting, dizziness, and neurological disturbances.
If you would like to learn more about our unique drug rehab program and detox center, pick up the phone and call us right now. It's never too late to break the cycle of addiction – make this moment count call now.
Peyote Addiction Detox
Your peyote addiction treatment begins with a supervised detox at Passages. At our luxurious Malibu, California rehab center, we know that detox is an extremely important choice and must be monitored carefully. To ensure your total safety, security, and privacy, we will provide you with a comfortable and supervised detox.
Our peyote addiction treatment and detox program are effective, efficient and extremely thorough. We have nurses on staff 24 hours a day, seven days a week to ensure that you are relaxed and at ease during your recovery.
Make this moment count and call us to learn how you or your loved one can overcome peyote addiction. Our team of knowledgeable and caring professionals is available to answer any questions you have about our world famous drug addiction treatment program.