Psilocybin Addiction Treatment at Passages Malibu
---
Psilocybin, otherwise known as 'mushrooms,' is a hallucinogenic drug. At Passages Malibu, we specialize in customized addiction treatment programs that heal addiction to mushrooms, LSD, peyote, and various other hallucinogenic and illegal drugs.
If you or a loved one are abusing mushrooms or other hallucinogenic substances and would like to permanently stop using them, please do not hesitate to contact us right away. At Passages, you will never be labeled or treated as a generic "addict." Instead, we will seek to treat and heal your psilocybin addiction on an individual basis, taking into consideration your personal history, career pressures, relationship issues, and body chemistry.
At Passages, we have caring, dedicated addiction treatment professionals waiting to take your call and walk you through our individualized substance abuse treatment program. Your opportunity to stop using drugs and finally end the vicious cycle of illegal substance abuse is waiting – Call Now!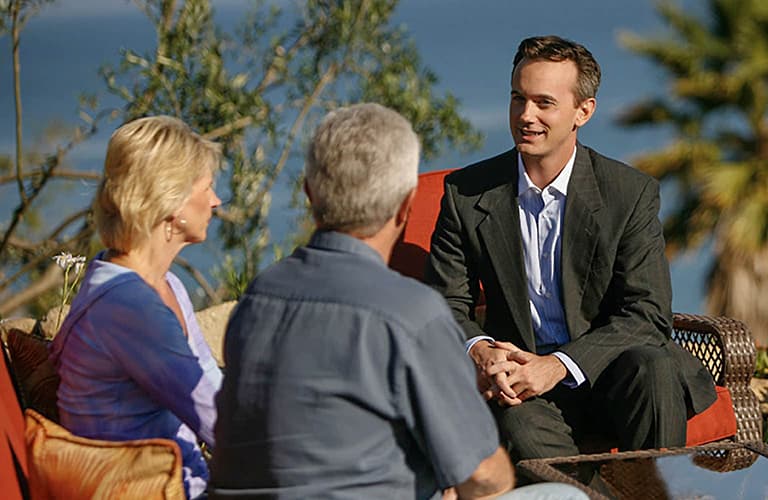 Treatment Programs
Non-12 Step therapy at Passages Malibu provides you with more one-on-one treatment sessions than other centers. Experience healing of the mind, body, and spirit exclusively at Passages, where we care about helping you break free from addiction.
Symptoms & Dangers of Psilocybin Addiction
Psilocybin (more commonly known as 'mushrooms'), is a hallucinogenic psychoactive compound found naturally occurring in various types of fungi. Psilocybin abuse results in numerous negative physical and psychological consequences including vomiting, auditory hallucinations, a distorted sense of reality, hallucinations, anxiety, panic attacks, and psychosis. Psilocybin tolerance develops when the drug is ingested continuously over a very short period of time. Prolonged use of this drug and can lead to brain damage and other dangerous side effects.
If you or someone you know is abusing mushrooms, please contact us right away! We have addiction professionals waiting to take your call and tell you about our incomparable, non 12-step holistic addiction treatment philosophy, and detox programs. It's never too late to get help- call us now.
Psilocybin Addiction Detox
Your psilocybin addiction treatment begins with safe detox at Passages. At our luxurious Malibu rehab center, we know that detox is extremely important. To ensure your total safety, security and comfort, we will provide you with a detox.
Our psilocybin addiction detox program is effective, efficient, and thorough. We have nurses on staff 24 hours a day, seven days a week to ensure that you are always comfortable, relaxed and at ease.
Do not hesitate to call us right away to learn more about psilocybin detox and treatment for you or your loved one. To learn the details of our addiction treatment program and detox call our world-renowned treatment center.