Drug Addiction Treatment Program at Passages Malibu
---
Most treatment centers believe that addiction is an incurable disease; fortunately, the Passages philosophy offers you another approach. There are many reasons why we believe addiction is not a disease. We believe you have the power to quit using drugs and alcohol and gain control of your life. We have never seen a disease that you can quit. We believe addiction is something that can be treated and overcome; something that you have the power to rid yourself of permanently. We have also discovered that addiction is caused by underlying problems and that they too are treatable.
These four underlying problems are at the root of addictive behavior:
Events of the past you have not reconciled
Current conditions you can't cope with
A chemical imbalance
Things you believe that aren't true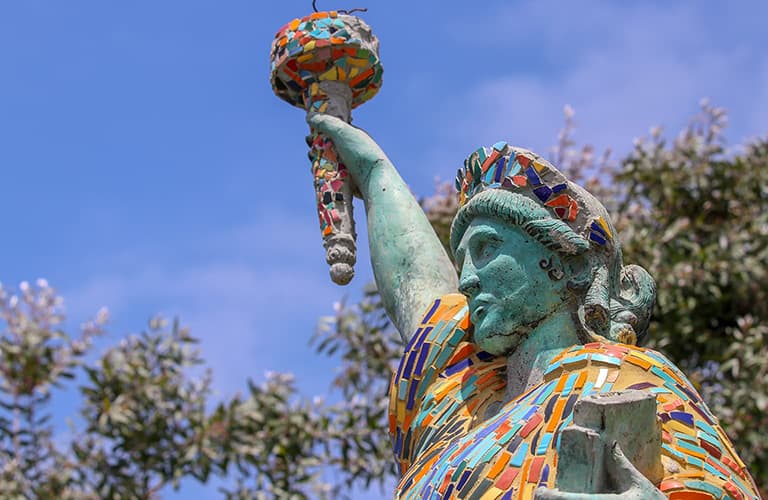 Freedom from Addiction
Unlike other treatment centers, Passages does not believe addiction is a disease. We do not label you an addict or demoralize you into believing that you are forever a slave to your addiction.
Anyone who is abusing substances is doing so because of one or more of these underlying issues. Treating these issues is what we offer at Passages, and we're the best in the business. Other centers still focus on the addiction itself, rather than diving deeper and going to the source of its cause. This is where real healing takes place, and that is what we do at Passages.
At Passages, we have an advanced program that utilizes the personal attention of one-on-one therapy. We offer this method because we feel the outdated group therapy approach is far less effective. In one-on-one therapy, the therapist can get to know you and understand the underlying issues that are causing you to use. The therapists can then direct their energy toward promoting your inner strength and wellbeing, instead of focusing on the dynamics of an entire group. Most treatment centers will only give you one private session a week, but at Passages, you are involved in multiple private one-on-one sessions per day, with your own team of therapists. This approach is advanced, effective, and empowering. If you've visited other treatment centers and experienced no results, you may be ready for something different. Something that works.